To the naked eye we just make shirts. But if you look closer you can see that we are telling a story. A story that carries a message, touches people, start conversations and creates culture.
Creators Creating Culture is the motto that embodies our brand. Black people are pioneers and continuously influence the world. Whether it comes from natural resources, ingenuity to create with minimal resources or even the makeup of our bodies. That makes us the blueprint, we are the CREATORS, we cultivated the culture!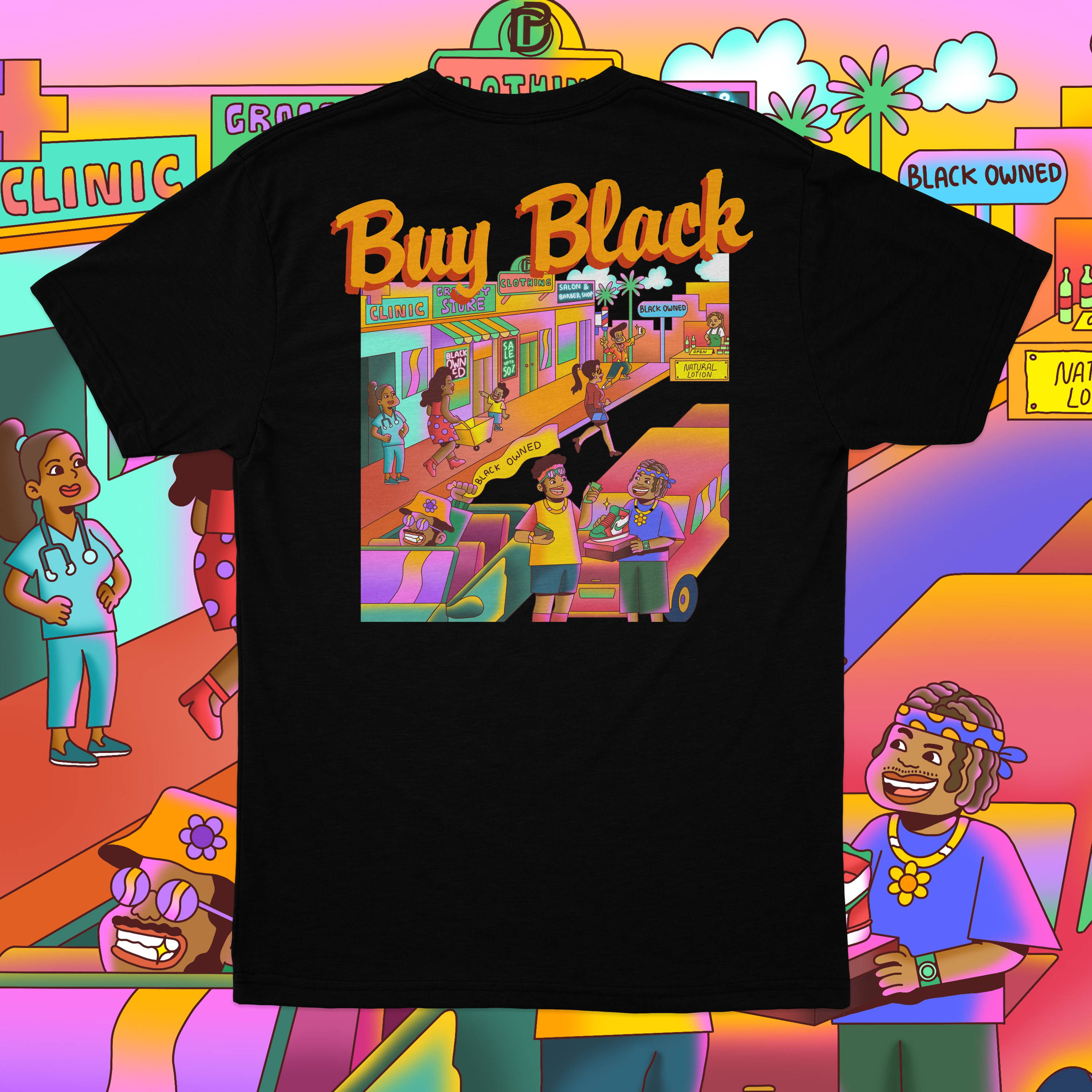 As creators we use our trials and tribulations to CREATE a picture of the black experience that society is so astonished by. Our designs are relatable, as they depict the black experience in a creative manner.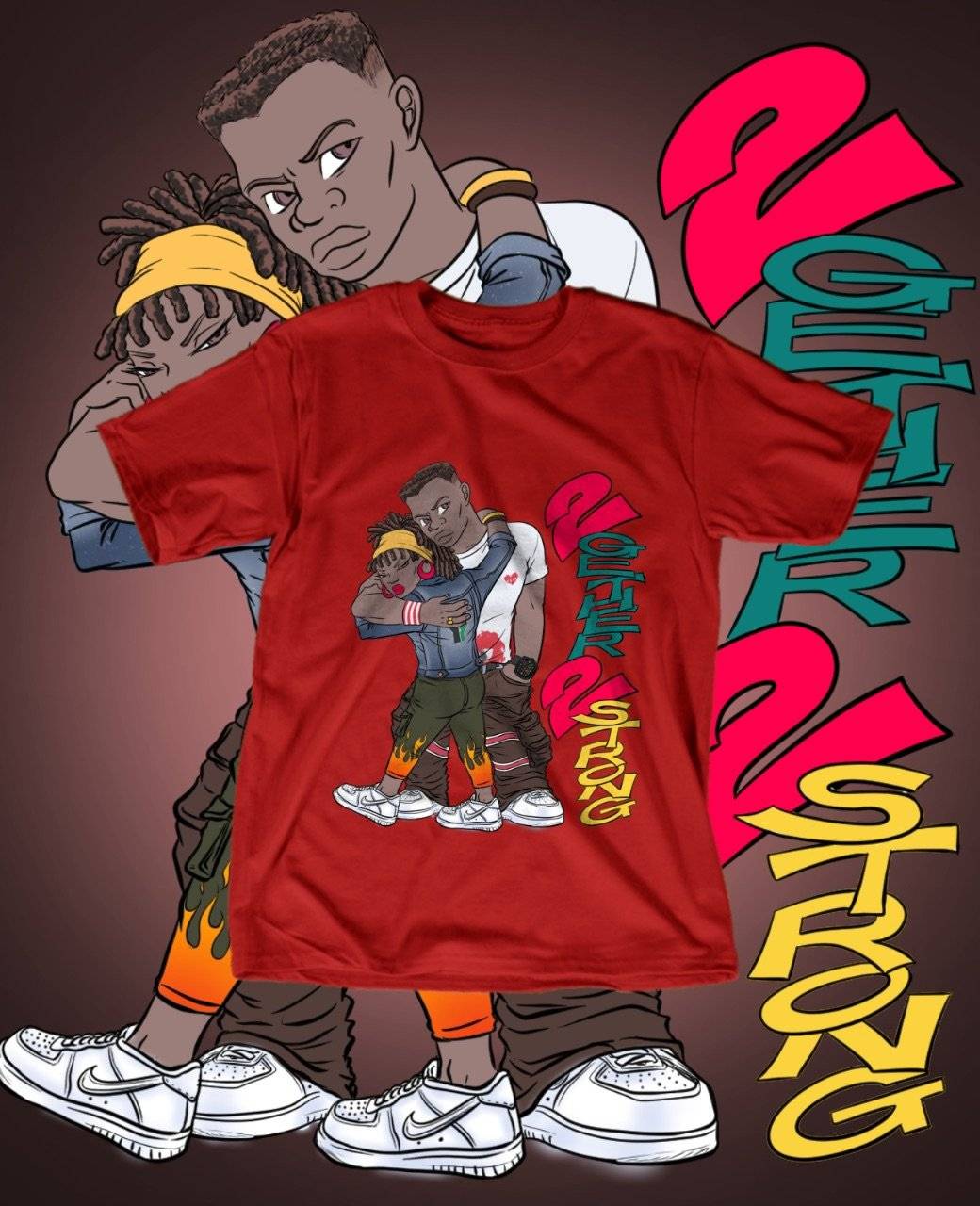 CULTURE is the most prevailing characteristic in our company. We are the culture, and we discuss topics that have always impacted the black experience. Our pieces spread awareness, they are conversation starters. They may be uncomfortable but they are needed as we grow each day in finding our purpose in life. We might not change the world today, but change can begin with a simple discussion, and DP Thread is here to provide the spark for that conversation.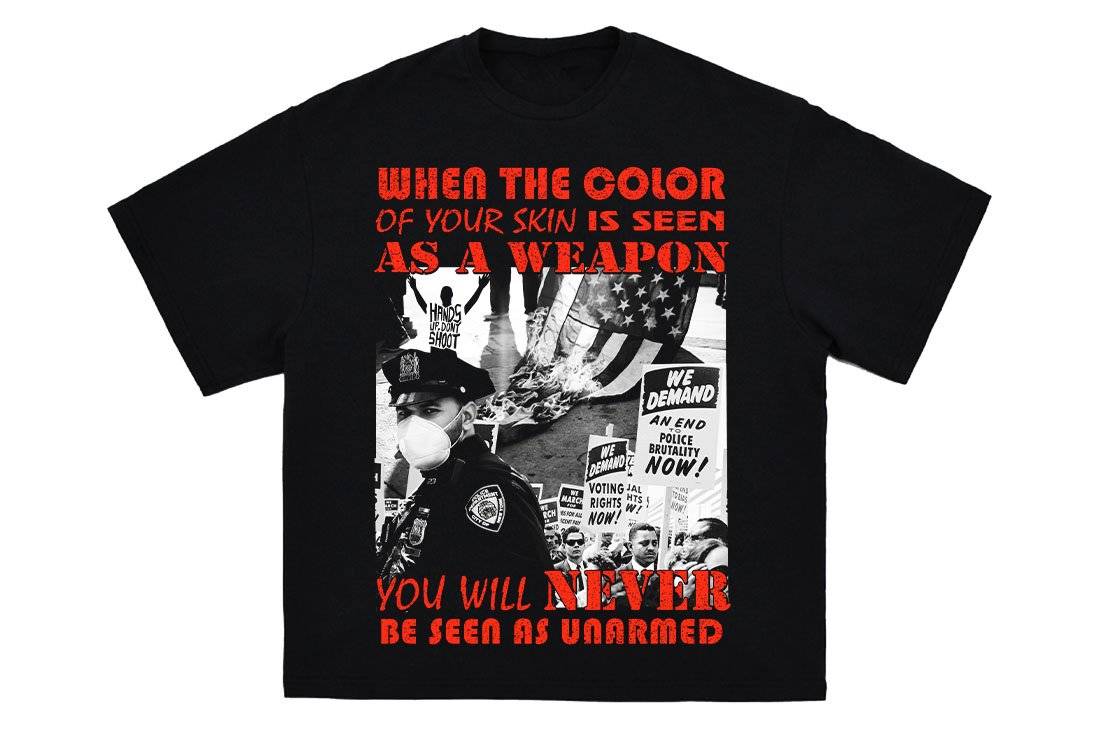 We are committed to bringing a fresh and new perspective to the culture that we love, while addressing issues that have been plaguing it in the process. We want to bridge the gap and start a healthy conversation and create a new culture.